welcome
Planning a celebration or ceremony? Needing a celebrant? Let me assist you in creating and officiating at your special occasion.
weddings - vow renewals - baby naming - birthdays anniversaries – other ceremonies
Special days and occasions are important, and choosing a good celebrant can be quite daunting. My objective as a celebrant is to guide, plan, create and implement a ceremony that is personal to you!
---
Hello, I'm Marg Delaney, Registered Independent Celebrant. Located on Auckland's North Shore.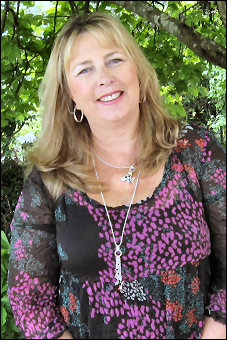 I was born in Glasgow, Scotland. I emigrated to South Africa with my parents and I lived there for 14 years. I was educated there and I can speak and write in Afrikaans as a second language.
I met my Kiwi husband while on my "OE". We married in South Africa and then moved to Scotland, before we finally settled in New Zealand. I have lived here since 1984 and I am proud to call Auckland's North Shore "home".
As I have such a varied cultural background, these attributes help me greatly in my work as a celebrant. With my Celtic roots, South African links and a Kiwi "can do" attitude, I think it makes a perfect mix!
I have a Certificate in Celebrant Studies – a programme that has a total commitment to professional excellence and supports the code of ethics and code of practice of the Celebrants Association of New Zealand (CANZ).
I am registered with Birth, Deaths and Marriages (BDM) in the Department of Internal Affairs as a marriage celebrant.
I consider myself a fun, vibrant and happy celebrant who really wants you to have the best day of your life.

---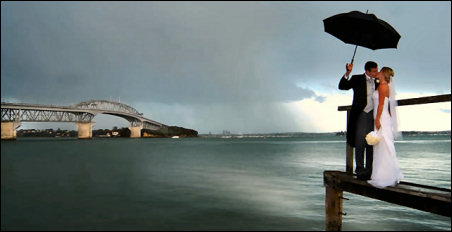 Copyright Unique Visions